Can I just say, OMG! My Cricut Machine purchase was, by far, the best planner investment I've ever made! I am in business, guys! And, let me say, making this purchase was the best purchase I have ever made. Here, let me explain why.
My Afternoon
I was able to go home early today due to low call volume. First priority included getting a cup of coffee. Second, eat half a sandwich. Finally, I sat down with my laptop and created my next creation! I made Papermate Inkjoy pen stickers. Please, check back soon for those!
I took my coffee and went upstairs with my laptop after creating the sticker sheet for the Inkjoy Pens and decided to sit down and figure out my Cricut.
Well, everyone, I sat down and let me tell you. It took me one, focused attempt to make stickers. And, I did so successfully!
I did it, everyone! Successfully cut Deluxe Happy Planner Stickers!
The Best Planner Investment Ever!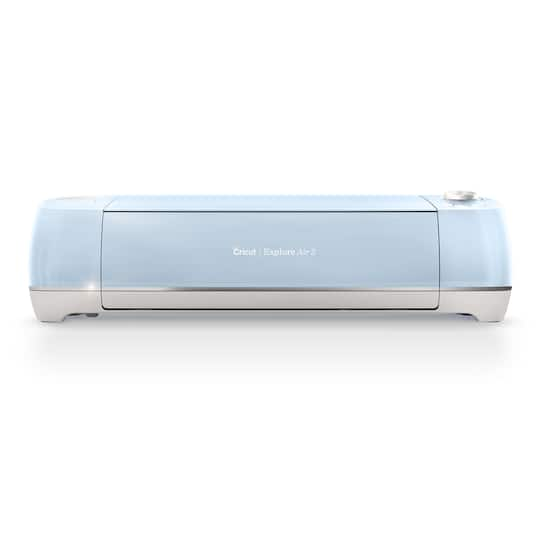 So, I didn't want to stop there. I kept going. I printed out and cut my Wellness Planner Stickers for my new Happy Planner Wellness Planner.

Don't Stop Me Now!
So, I didn't stop there, either! I continued to cut and create more stickers. I kept going and going! While sitting here, I have cut over six sheets of stickers that I've made absolutely perfectly. And, I kind of wish I had 10 of these machines so I could just print and cut, print and cut, print and cut over again. 
So, this is has been such a successful day. I couldn't be any happier than I am right now. Also, I am so content and blissful with being able to do what I'm passionate about. Now, blogging, being able to create, design, and manage… and it's all going to come true for me someday. My passion will be my career. 
Making this purchase, only confirmed in my mind, that this was by far the best planner investment I've ever made. I cannot wait to continue on this journey and build. So, I will continue to grow with you all. Thank you for being apart of all of it.